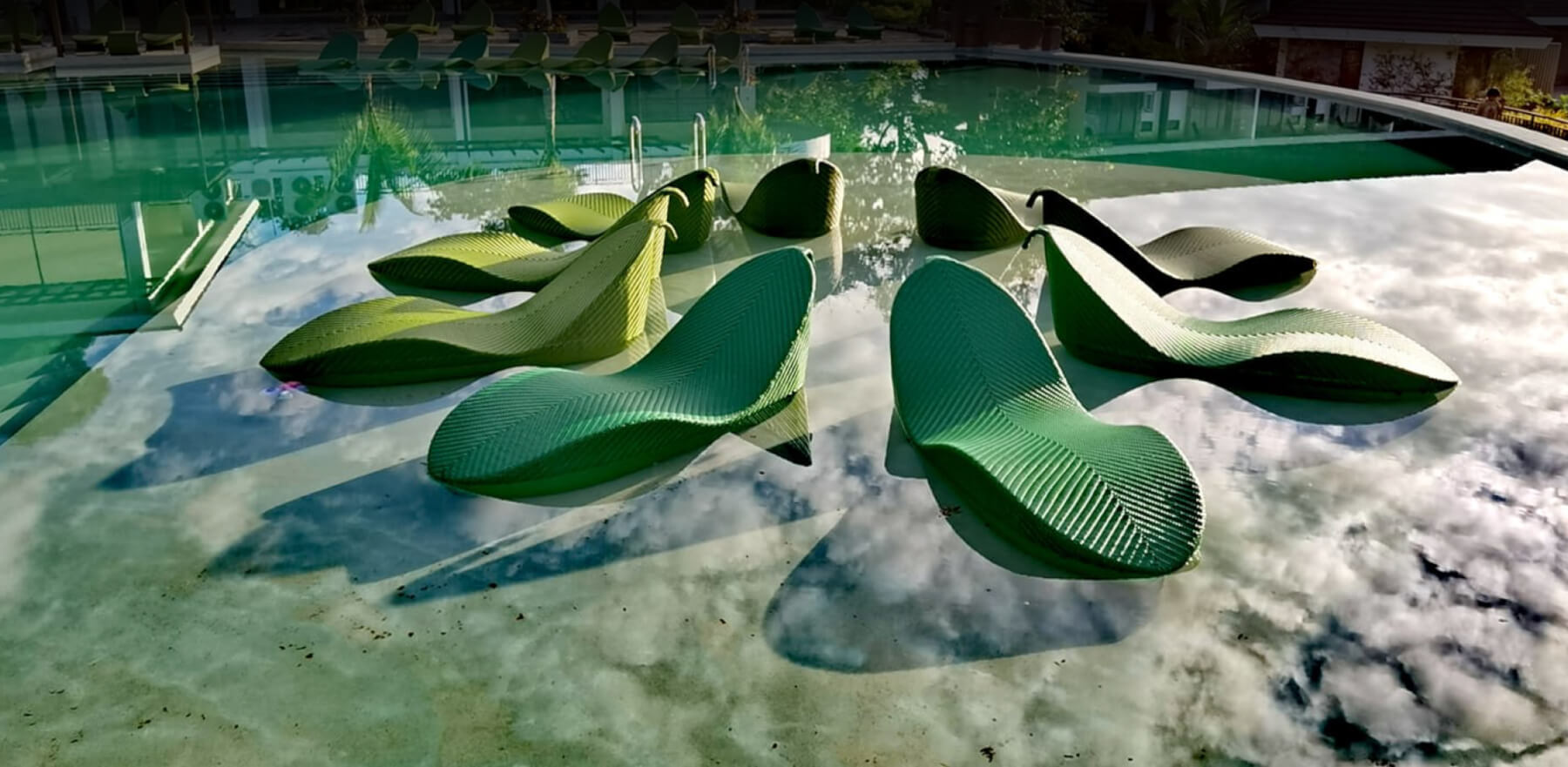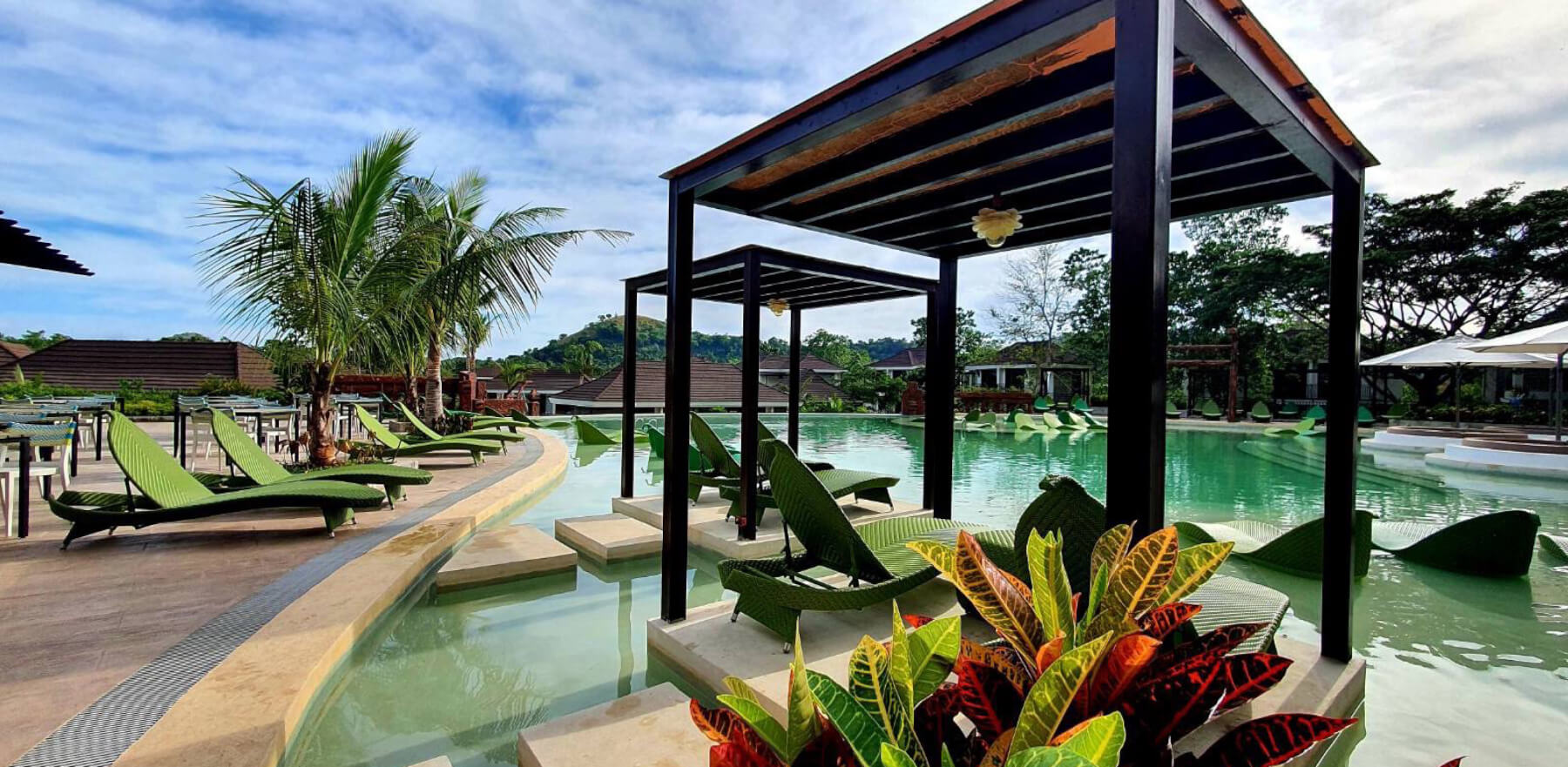 CORON'S NEWEST RESORT
AND LEISURE COMPLEX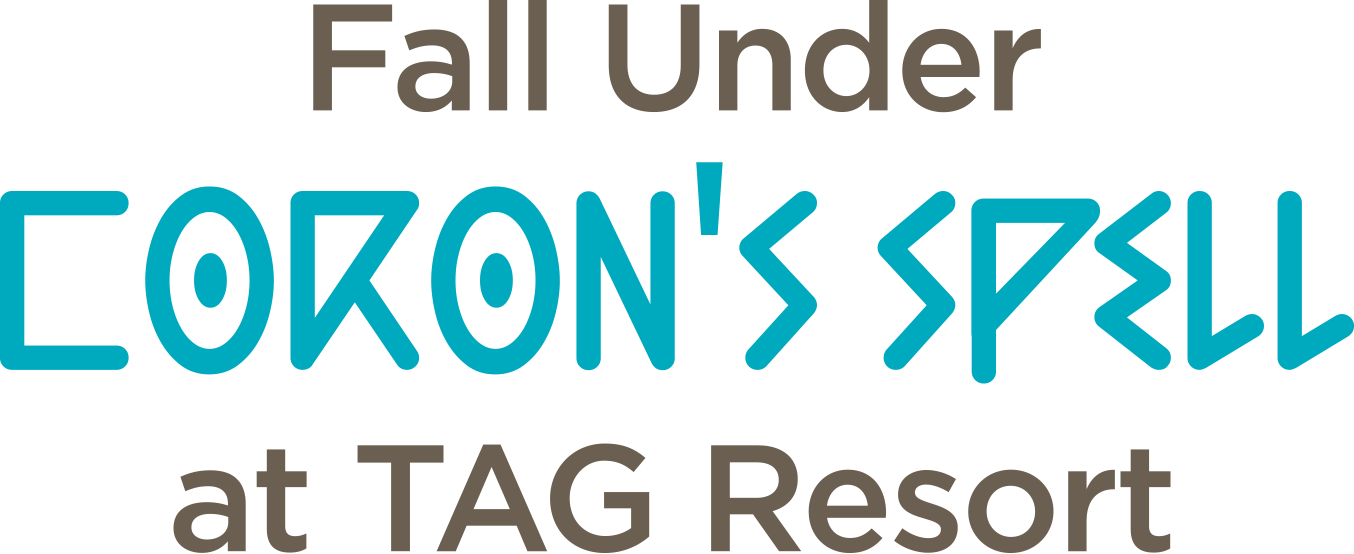 Set against the panorama of the Philippines' enchanted paradise,
TAG Resort is the perfect takeoff point for the ultimate Coron experience.

With a well-appointed rooms and casitas, a lagoon pool, a poolside lounge, a sprawling commercial strip, an iconic Tree of Light, a convention center, and a main ballroom that can accommodate up to 500 guests, TAG Resort Coron is a destination on its own - much like the enchanted island it calls home.

Go beyond the confines of the ordinary. Find fun and relaxation in our well-designed spaces, rustic interiors with a touch of indigenous artisanship, and quirky, instagrammable spots and statement pieces adorning every turn.

TAG Resort has all the eco-friendly comforts and conveniences of a green hotel with top-tier room options and superb accommodations for every traveler and budget.

When you need to unplug from the world, Coron is the idyllic sanctuary with its hidden lagoons, word-famous diving sites, thriving marine life and secluded stretches of sand.
Whether hanging out at Tagpuan or basking in your private casita or Tadhana, TAG Resort is the sweetest spot there is on Palawan.
Dive, Snorkel, Hike, Trek, Swim, Chill, Eat. There's plenty to do on this mosaic of an island.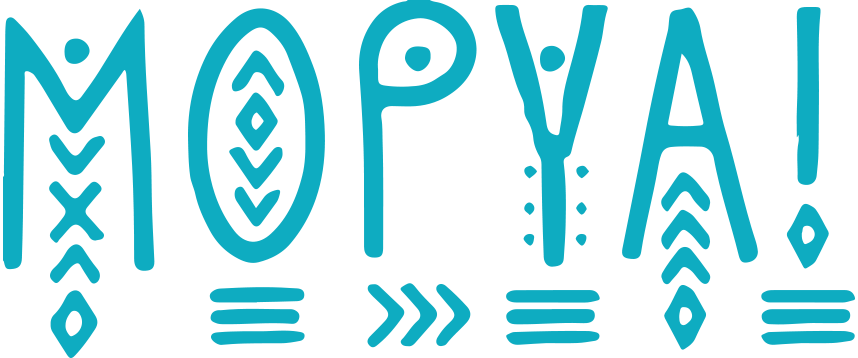 Have a question or comment? Drop us a line.