BLOGS
Welcome to the TAG Resort Coron Blogs Page!
Find out more about us and the Philippines's enchanted paradise and
find useful tips that will help you decide where to stay in Coron on your next trip.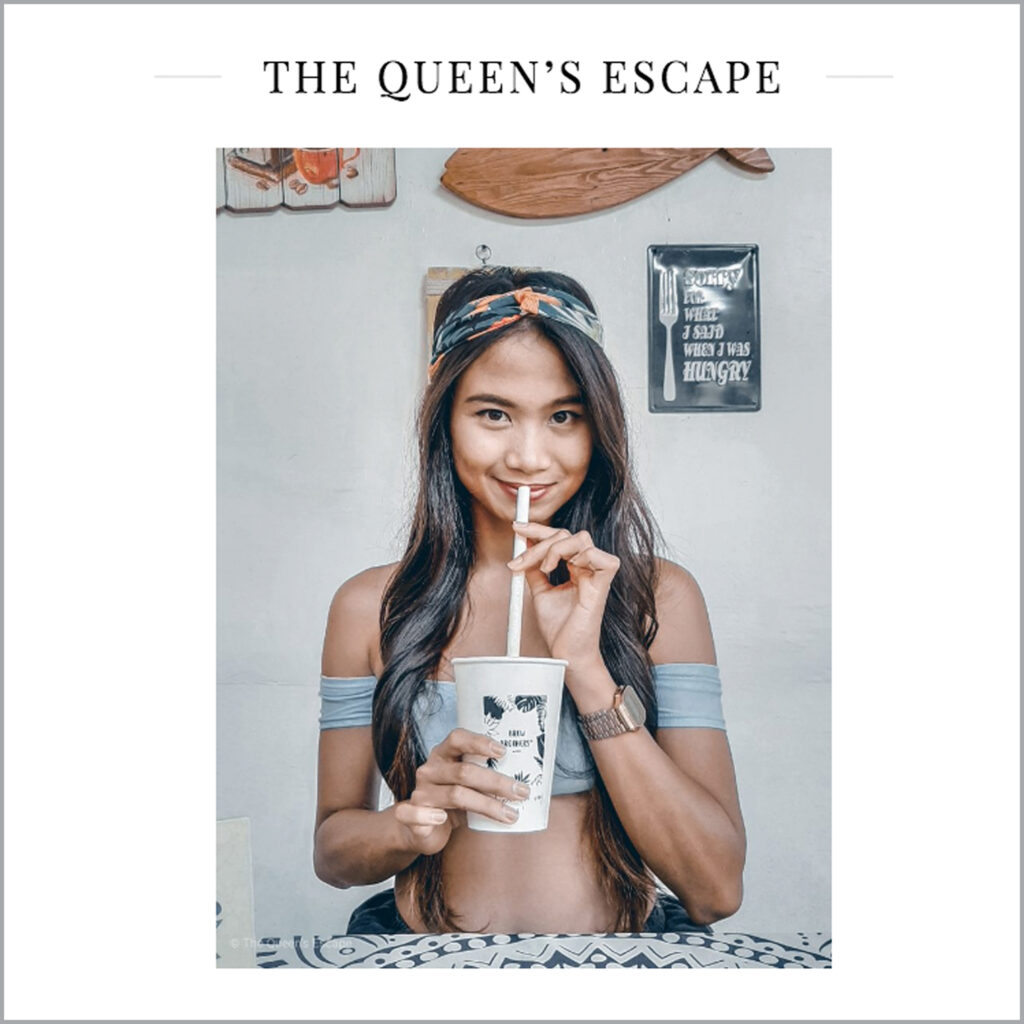 Coron Calling
As you begin planning your post-lockdown itinerary while searching for the best revenge travel rates you can get your hands on, do consider visiting one of the most beautiful island destinations this side of the world. There are plenty of reasons why Coron, Palawan ticks off all the right boxes on your travel list.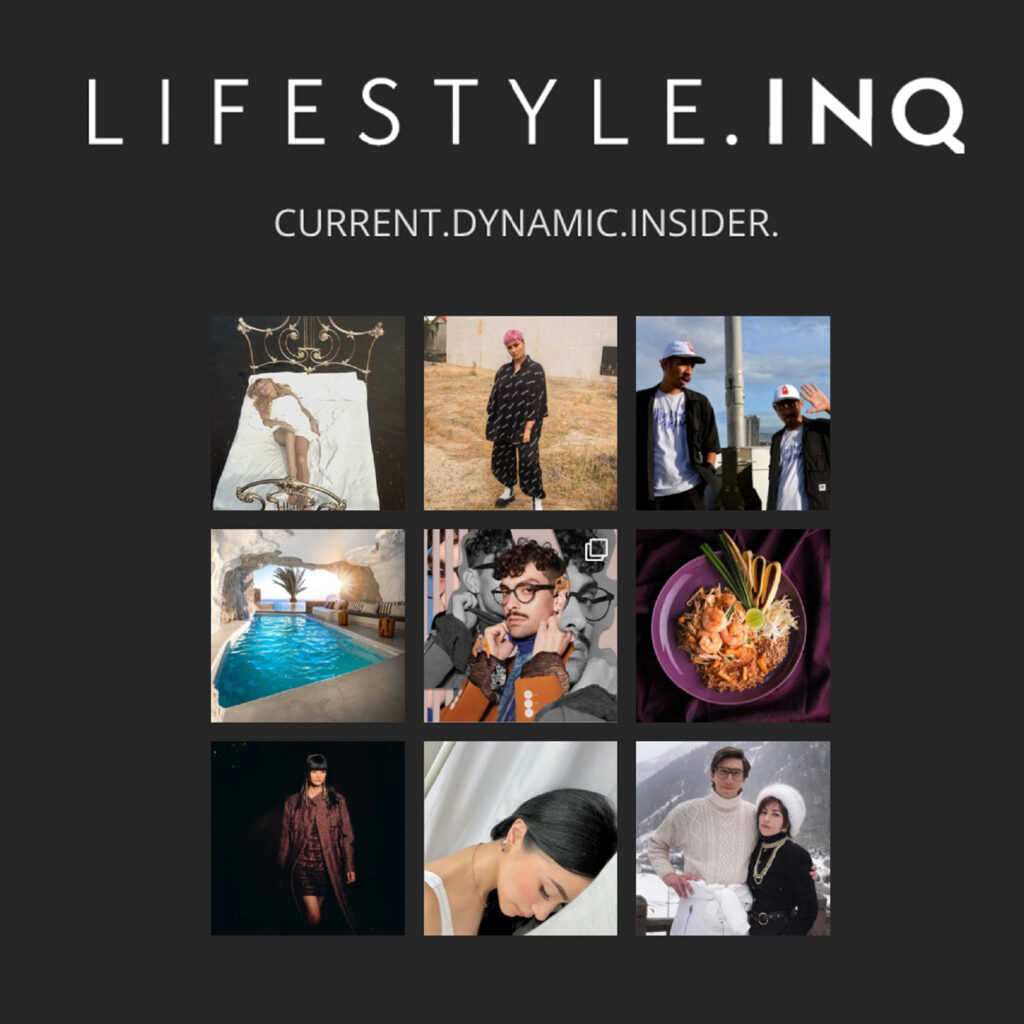 How to Pack Like a Travel Pro
I'm a Professional Packer and These Are the Things I've Regretted Packing in My Carry-on
Properly packing a carry-on suitcase is equally about what you pack as it is what you don't. Learn from my mistakes, and leave these not-so-essential items behind.
Bloggers' Notebook
The most-followed travel and lifestyle bloggers booked a stay with us. Read up as they share their TAG Resort Coron experience.