Choose Your Adventure
Coron is world renowned for its crystal-clear lakes and enchanting lagoons, World War II sunken ships, coral gardens, marine life, and majestic limestone karst formations. This makes Coron the best place for relaxing, swimming, snorkeling, kayaking, and reveling in nature's playground. Explore all of these great activities when you book any of our exciting Coron tour packages!
CORON REEFS AND WRECK TOUR
Explore an array of dazzling marine life up-close – from colorful corals, to playful and vibrant fishes, and sometimes, turtles! The crystal-clear waters here offer spectacular views of the sunken World War II ships that have settled just ten feet beneath the water's surface. Book this tour and discover why Coron is a snorkeler's paradise.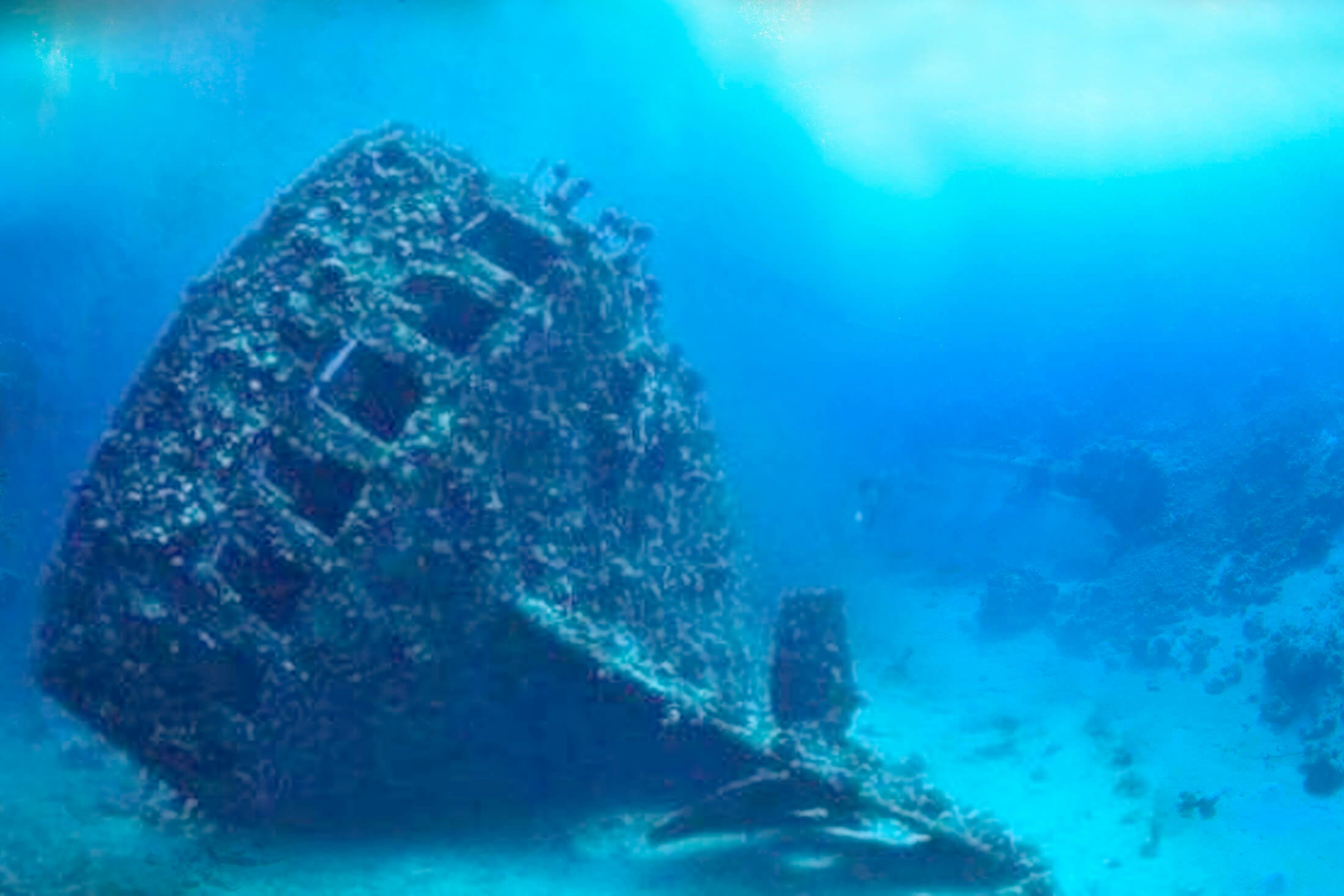 STARTS AT Php1,700
ISLAND ESCAPADE TOUR
The neighboring islands of Malcapuya, Ditaytayan and Bulog Dos are home to the most beautiful waters and beaches in Coron. For anyone who has ever dreamt of getting away from the fuss and muss of the city to find the perfect tropical adventure, Coron Island Escapade is the ideal day tour.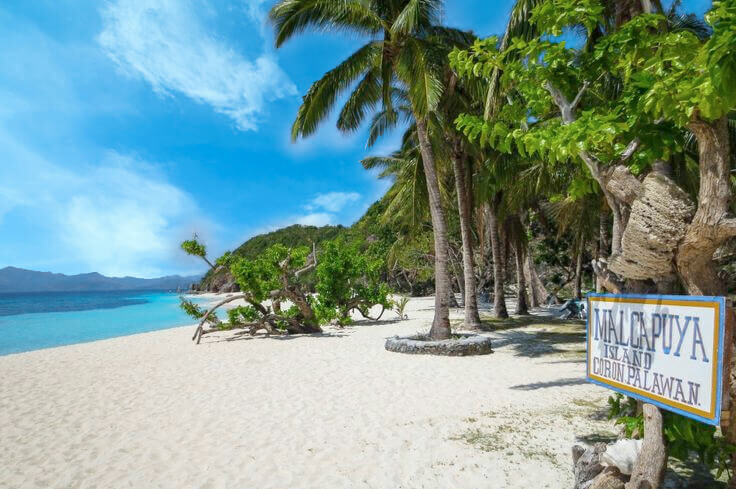 STARTS AT Php1,700
CORON ISLAND SUPER ULTIMATE TOUR
Experience the ultimate adventure in Coron with this tour - unparalleled and unique, where every stop offers a fresh slice of natural wonders. Delight yourself in the stunning canvass of majestic Coron Island and its towering limestone formations. Discover hidden lakes and enchanting lagoons. Snorkel through vibrant coral gardens, explore aged sunken ships and swim with colorful fishes. Hope you get lucky and find turtles, too!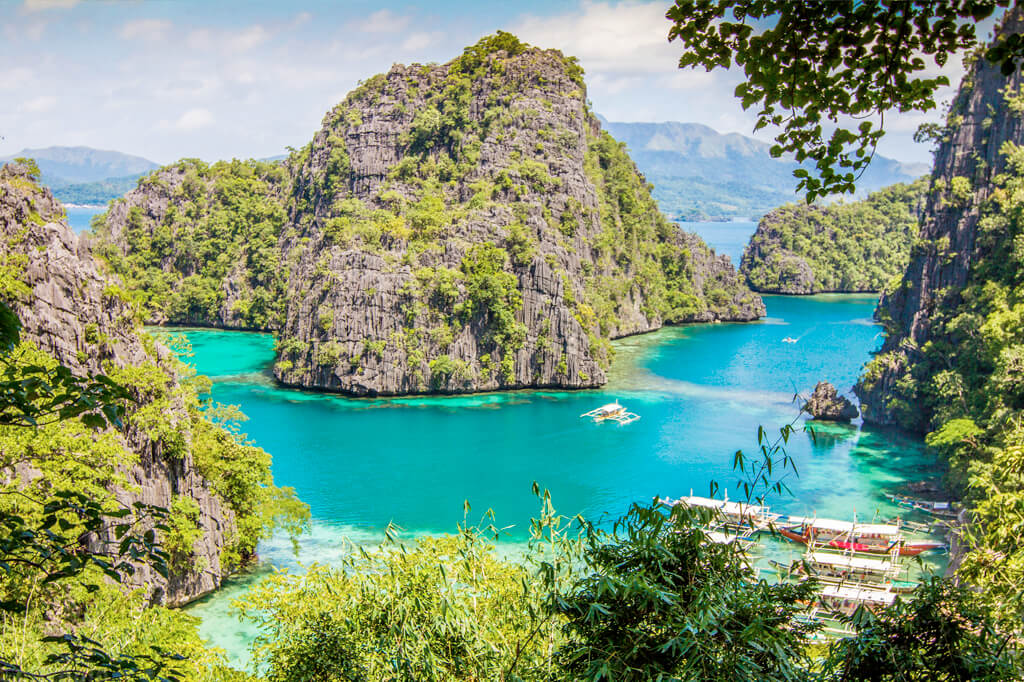 STARTS AT Php1,850
CALAUIT SAFARI TOURW/ BLACK ISLAND
Coron's very own African savannah has opened its doors for you to explore! This day tour will take you to Calauit safari and see a myriad of exotic and local animals. The Calauit Game Refuge and Wildlife Sanctuary will get you the chance to see giraffes, gazelles and zebras, even brown deer just like in Africa.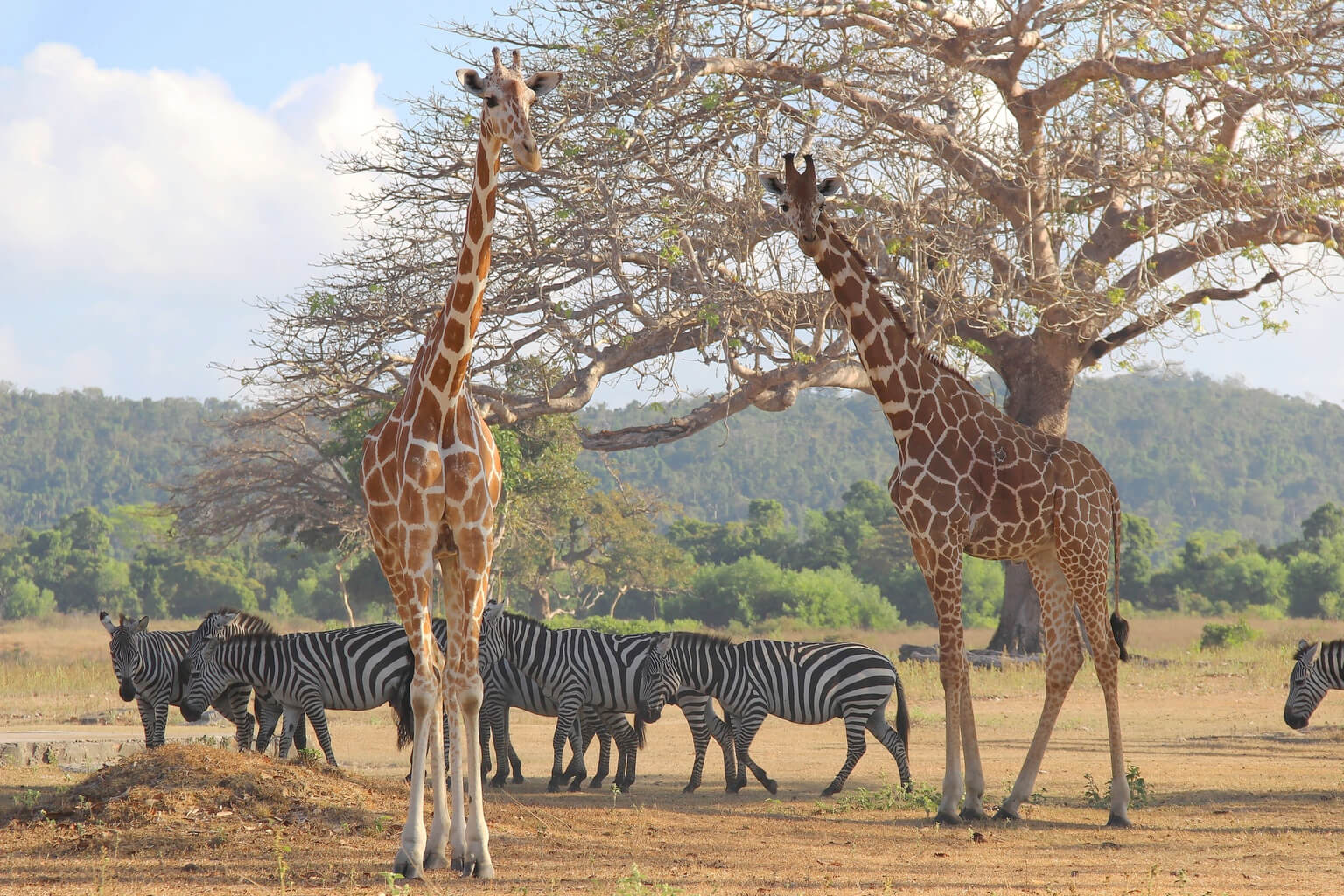 STARTS AT Php2,700
CORON TOWN TOUR
Coron Town tour is a half-day tour which gives you the option to explore and learn more about Coron town - its major landmarks, people, dialect and culture. Trek up Mt. Tapyas and get a bird's eye view of Coron town and its bay. Dip and rejuvenate in the warm waters of the Maquinit Hot Springs. This tour is the most convenient and affordable way of experiencing Coron town and its hidden gems.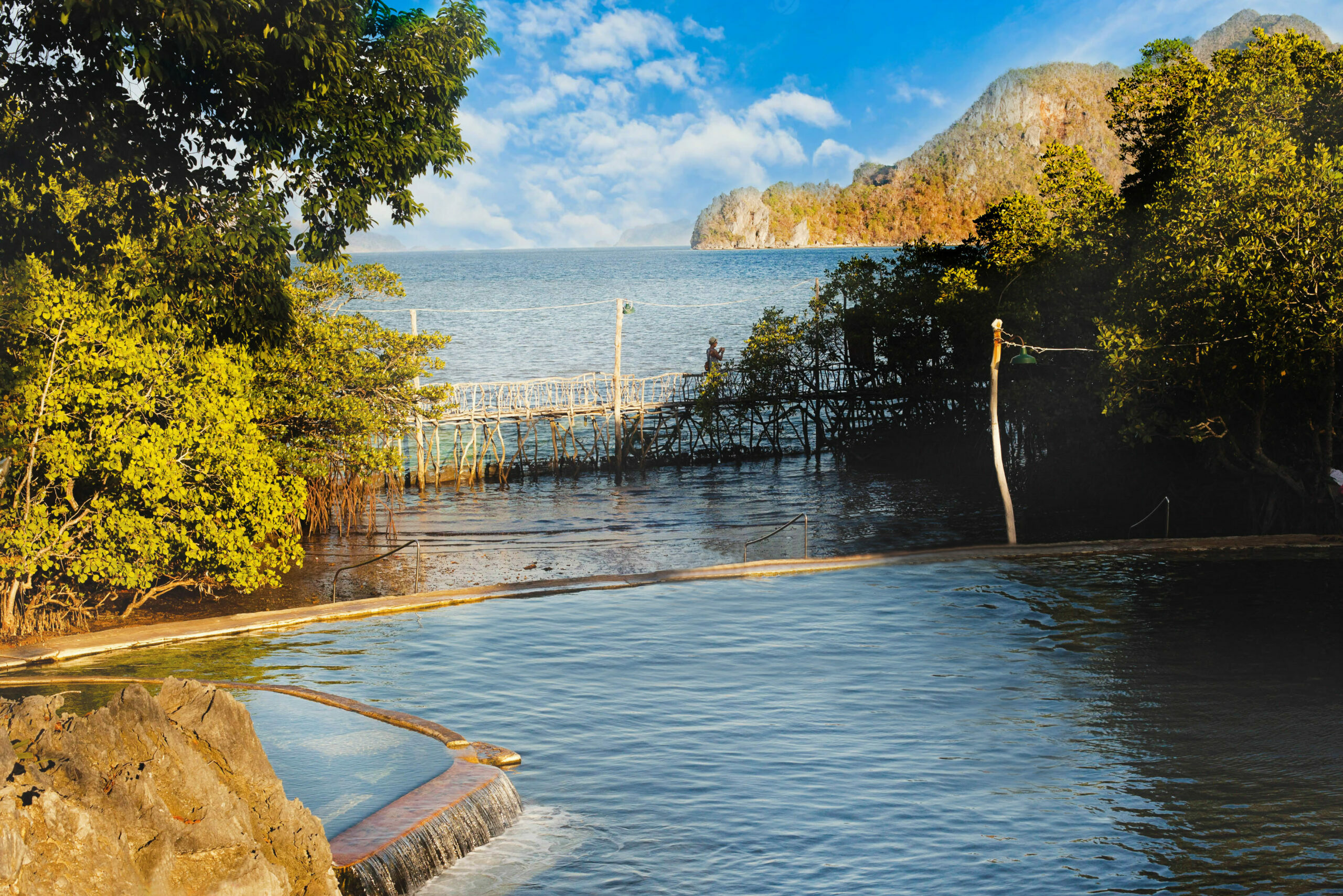 STARTS AT Php750